Brainwave Bikes is proud to work with a wide variety of organisations to support our social enterprise, all of whom share our ongoing commitment to making a difference. Our partnerships are integral to our success. They enable additional access to resources and expertise we need to run our business and help us provide engaging employment and training opportunities for young job seekers with disabilities.
We are committed to continuing to build solid partnerships and relationships. Together, we can make a difference, and we look forward to continuing our work together as we grow Brainwave Bikes and its impact.

Mercedes-Benz Australia / Pacific
Now, in its tenth year of partnering with Brainwave Australia, Mercedes-Benz Australia/Pacific kindly provides financial assistance, staff volunteers and business expertise.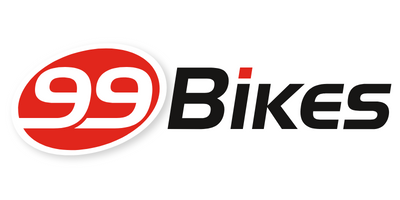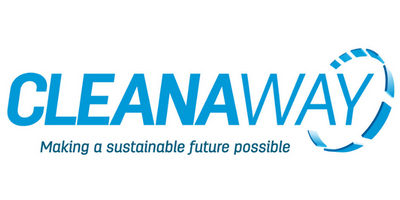 Cleanaway
With many bikes left out for hard rubbish collection, Cleanaway provides the bikes it collects from Council collections at its transfer centres.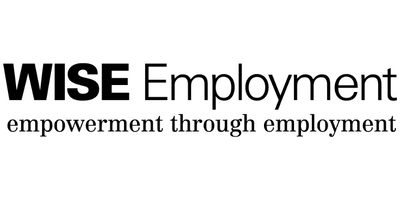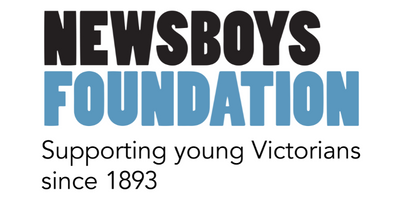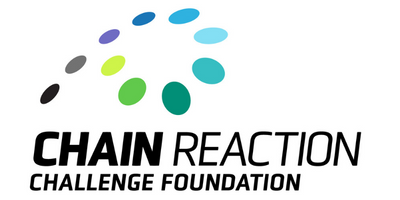 Chain Reation Challenge Foundation
A grant from Chain Reaction has enabled us to start our 'School to School' program, matching donor and recipient schools with bikes.
Local Governments
Many local governments support us by saving the bikes dropped at their transfer centres ready for us to refurbish them.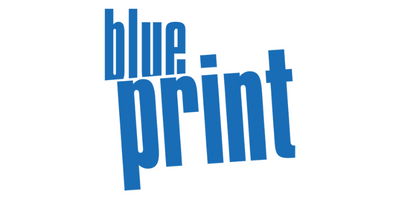 Blueprint
Long-term partners of Brainwave Australia, our Brainwave Bikes promotional materials are kindly also printed by Blueprint.
Interested in partnering with us?
We are committed to growing the impact and reach of Brainwave Bikes, and if you're interested in partnering with us, then we'd love to hear from you.